Need to contact us? Then please feel free to use one of the many methods below to get hold of us.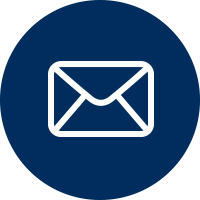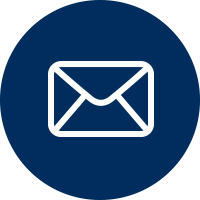 0115 9396335
Lynn or Jean
07939 866560
Lynn
Or simply fill this form and we'll get back to you ASAP:
"Make Yourself at Home!"
Newquay Holiday Home is owned and maintained by the White Family who also enjoy great vacations away in this lovely holiday rental!